CIMA CE 220 CNC HOBBING MACHINE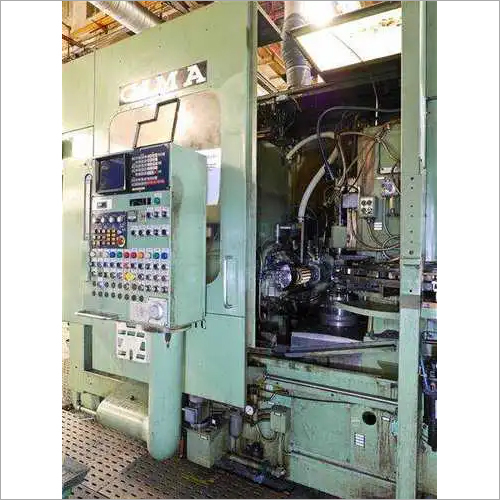 CIMA CE 220 CNC HOBBING MACHINE
Product Code : 01
Brand Name : CIMA
CIMA CE 220 CNC Hobbing Machine
We have successfullyachieved a high level of customer appreciation resulting in long-lastingrelations by offering products that are high in quality. We purchase allof our products directly from their origin places to provide excellence in bothquality and price. All of our machinery including CIMA CE 220 CNC Hobbing Machine offered is precision engineered to provide high operationalbenefits to the user entities.
Description:
Machine Type: CNC Hobbing Machine
Machine Make: CIMA
Machine Model: CE 220
Equipped with: Siemens 6 Axis Control
Features: Easy Installation, Pocketfriendly prices, Minimum Maintenance
Technical Specifications:
Maximum Gear Diameter

10"/ 250 mm

Maximum Hob Diameter

5"/ 150 mm

Maximum Height Under Tailstock

27"/ 700 mm

Table Diameter

10"/ 250 mm

Year of Manufacturing

1992

Machine Equipped With :

Full Guarding

Magnet Chip Conveyor

Hob Arbors

Hydraulic Unit

Work Clamping Fixtures

Misc Tooling

Books & Manuals
Buyused CIMA CE 220 CNC Hobbing Machine in very good workingcondition at a very competitive price.